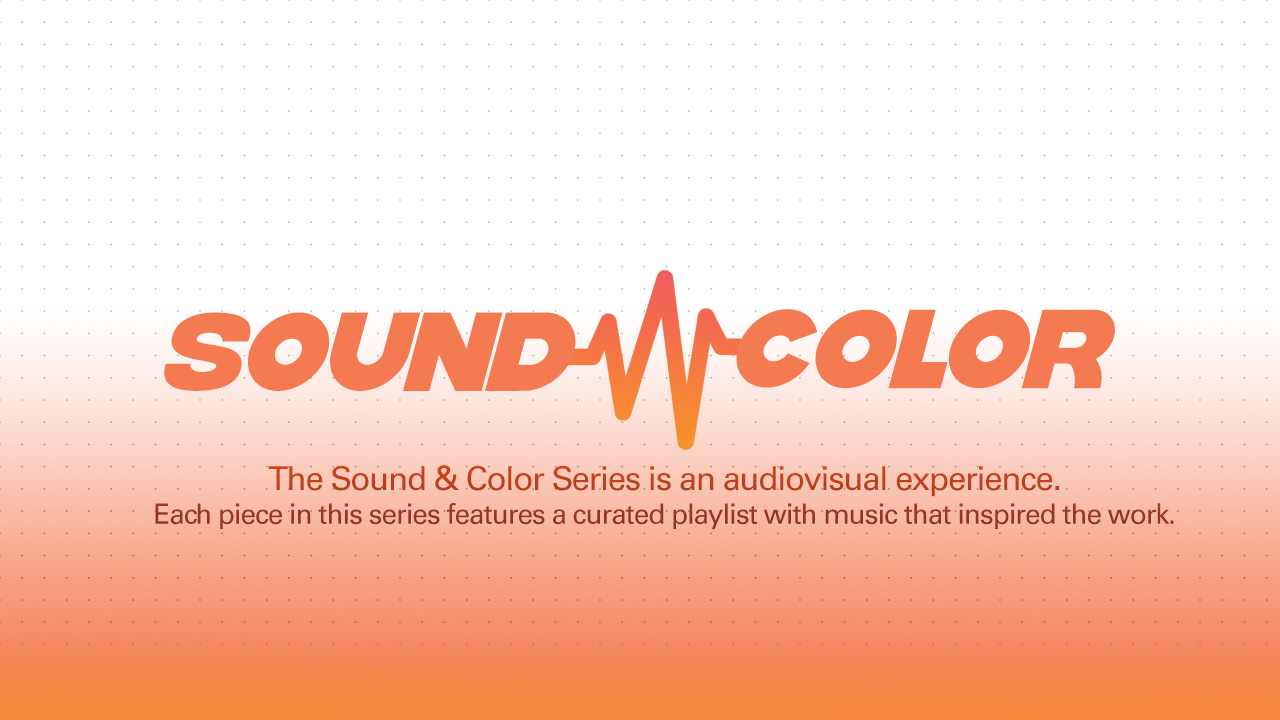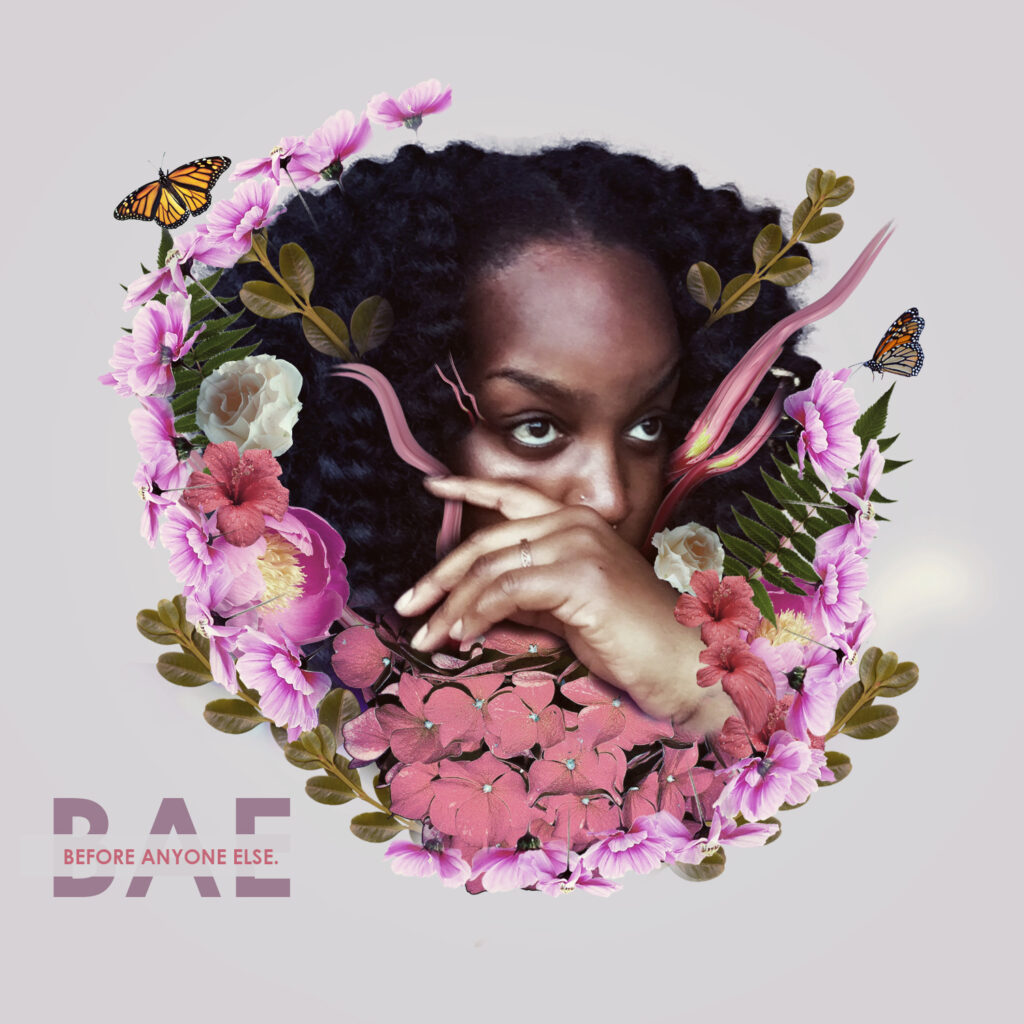 BAE: Before Anyone Else was the first piece in this series. When I made this, I was only trying to create artwork for a playlist I made and wanted to share with my comrades. I had no idea that several years later it'd be a series of music and art.
Welcome.
Viewing from your mobile device? Rotate your phone for the proper viewing experience.
My friends call me Meesh.
Former Coffee slinger from Cleveland, Ohio - currently based in Happy Valley. I assure you, this is an actual place. When I'm not annoying my friends with music spam I create art. To be more specific, I'm a digital creator who's work primarily consists of composites. Think collages - only a touch more intricate.
My weapons of choice are Adobe Photoshop and Procreate for iPad. Currently accepting art commissions that grant me full creative control.
All
Branding & Identity
Sound & Color Series
Adobe & Chill Series
Art Campaigns
Ehibitions